PUNE HAS EMERGED AS A THRIVING REAL-ESTATE HUB OVER THE YEARS AND HAS WITNESSED COMMENDABLE GROWTH, TRANSFORMING INTO A MODERN, COSMOPOLITAN CITY. CONSIDERABLE EXPANSION OF THE REAL-ESTATE SEGMENT HAS PROMPTED AN INCREASE IN THE DEMAND FOR CONSTRUCTION ESSENTIALS TO MEET THE GROWING REQUIREMENT OF SPACIOUS LIVING ACROSS THE CITY. AFTER SUBSTANTIAL RESEARCH MANGALDAS VENICHAND IDENTIFIED THE TRUE POTENTIAL OF THIS NICHE MARKET AND DIVERSIFIED ITS OPERATIONS INTO THE SUPPLY OF CONSTRUCTION ESSENTIALS IN THE 1980's. THE GROUP TOOK ITS FIRST STEP BY MARKETING CAST-IRON PIPES WHICH WERE MANUFACTURED BY NECO. THE FIRM'S STRONG NETWORK ENABLED US TO WORK WITH ALL THE MAJOR MANUFACTURERS IN THE INDUSTRY, AS A RESULT OF WHICH MANGALDAS VENICHAND TOOK LESS THAN FIVE YEARS TO EMERGE AS A LEADING SUPPLIER OF PLUMBING AND DRAINAGE MATERIAL IN THE CITY OF PUNE.
OUR OPERATIONAL FLUIDITY AND FOCUS ON A WIDE RANGE OF CONSTRUCTION RELATED PRODUCTS AND SERVICES HAS HELPED US DELIVER A RESILIENT PERFORMANCE AND TAKE CONTROL OVER THE MARKET IN THE CITY OF PUNE. IT IS OUR VISION AND MISSION TO HELP ALL OUR CLIENTELE FINISH THEIR CONSTRUCTION GOALS IN TIME AND EVENTUALLY PLAY AN IMPORTANT ROLE IN THE VALUE CREATED BY THEM. WE BELIEVE THAT INNOVATION IS A KEY INGREDIENT TO SUCCESS IN A COMPETITIVE MARKET, THEREFORE OUR WIDE RANGE OF INNOVATIVE CONSTRUCTION SOLUTIONS HELP OUR CUSTOMERS REDUCE CONSTRUCTION COSTS, REDUCE CONSTRUCTION TIME AND INCREASE CONSTRUCTION LABOURERS' PRODUCTIVITY AND EFFICIENCY. OVER THE LAST 2 DECADES MANGALDAS VENICHAND HAS INVESTED IN INCREASING ITS PRODUCT PORTFOLIO, INCREASING ITS GEOGRAPHICAL REACH AND ESTABLISHING A HIGHLY TECHNICAL AND ON-GROUND OPERATIONAL TEAM TO GAIN A COMPETITIVE ADVANTAGE AND PROVIDE CUSTOMERS WITH ADDITIONAL VALUE. WE BELIEVE IN EMPLOYEE ENGAGEMENT AND BUILDING TRUST AND RELATIONS WITH OUR CUSTOMERS AND MAINTAINING THEM AS WE GO ALONG AS THESE RELATIONS WILL HELP US SERVE OUR CUSTOMERS BETTER IN THE YEARS THAT FOLLOW.
PRODUCTS:
Plumbing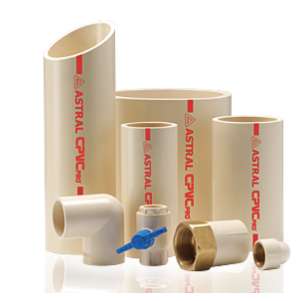 CPCV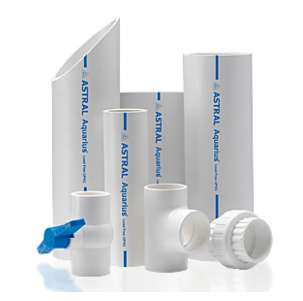 UPVC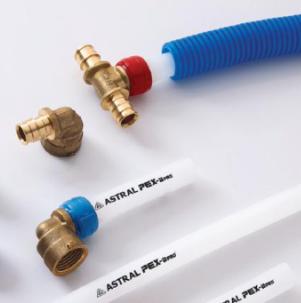 PEX-A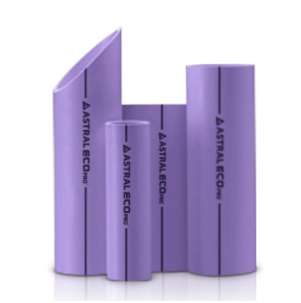 Eco Pro
---
DRAINAGE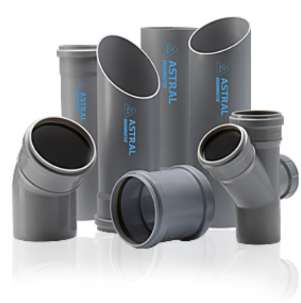 Drainmaster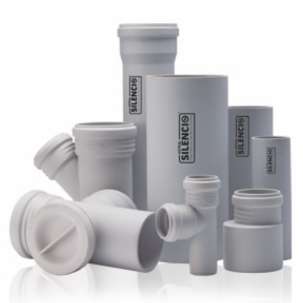 Silencio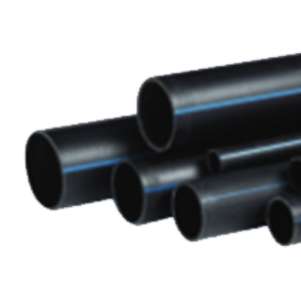 HDPE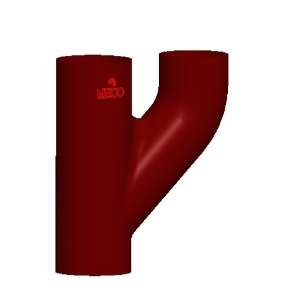 Cast Iron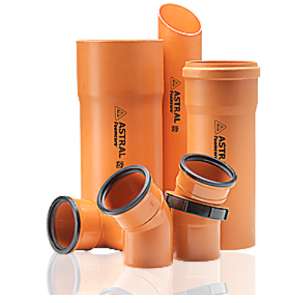 Foamcore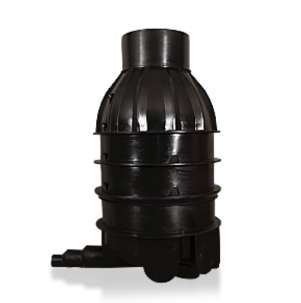 Drainhulk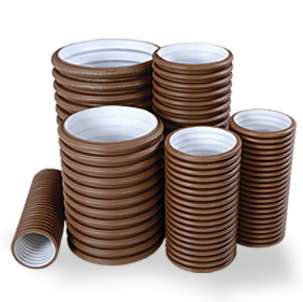 D-Rex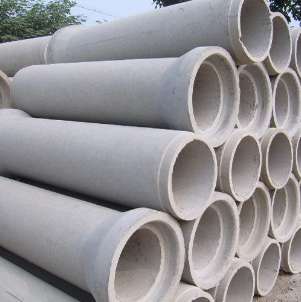 RCC-Pipes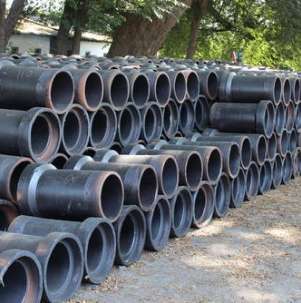 S.W.G
---
AGRICULTURE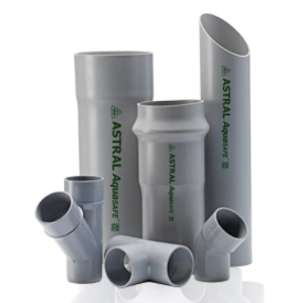 Aquasafe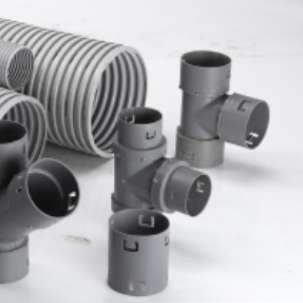 Geo-Rex
---
FIRE SPRINKLERS
Fire Pro
---
INSULATION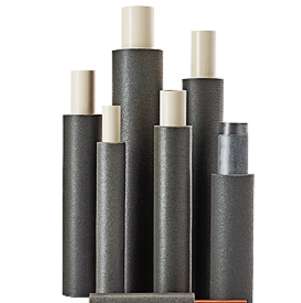 InsuPro
---
SURFACE DRAINAGE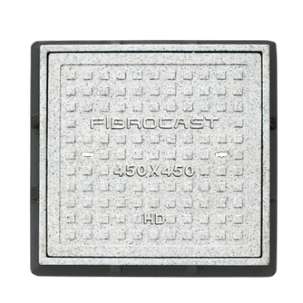 FRP Surface Drainage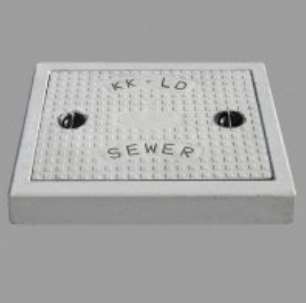 RCC Surface Drainage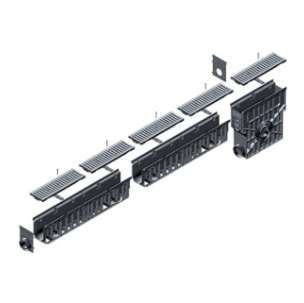 Hauraton
---
CONSTRUCTION CHEMICALS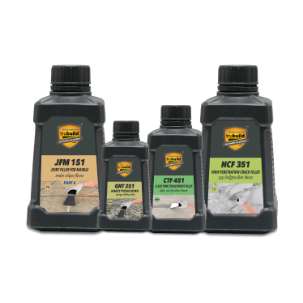 TruBuild
---
CLAMPS AND HANGERS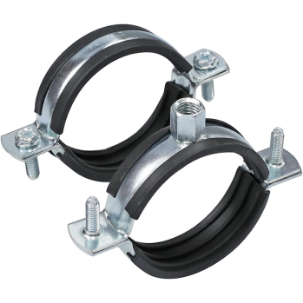 CLAMPS, HANGERS
---
VALVES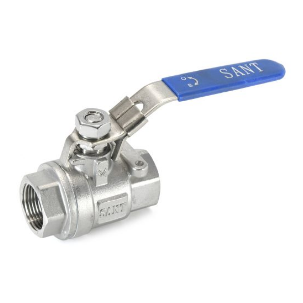 SANT Valves
---
STRAINERS
Varie Water Strainers
---
WATER TANKS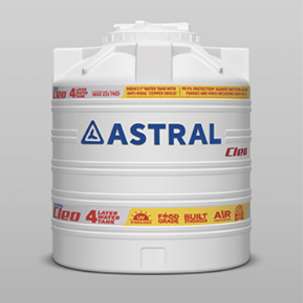 WATER TANKS
---
CABLE PRODUCTION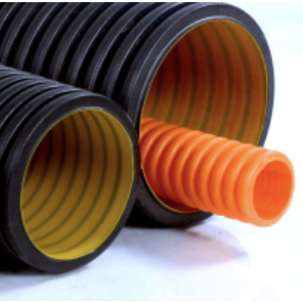 Tele-Rex
---
SANGHAR BATH & CERAMICS WAS ESTABLISHED IN 2006 WITH A VISION TO ELEVATE THE STANDARD OF LIVING BY OFFERING EXQUISITE PRODUCTS FOR OUR CUSTOMERS' HOMES THAT COULD COMPLEMENT THEIR LIFESTYLE. WITH TWO FLAGSHIP BRANCHES IN PUNE AND GOA, WE BOAST AN EXTENSIVE PLETHORA OF INTERNATIONAL AND INDIAN BRANDS ALL UNDER ONE ROOF, OFFERING OUR CUSTOMERS A LAVISH ARRAY OF DESIGNER TILES. THROUGH OUR STATE OF THE ART SHOWROOM WE AIM TO PROVIDE OUR CLIENTS WITH HOLISTIC BATHROOM AND KITCHEN SOLUTIONS WHILST MAINTAINING HIGH QUALITY STANDARDS AND ENSURING ALL OUR CUSTOMERS' NEEDS ARE ALWAYS MET. AT SANGHAR BATH AND CERAMICS, CUSTOMER SATISFACTION IS OUR TOPMOST PRIORITY, AS A RESULT OF WHICH WE ARE DIRECTLY ASSOCIATED WITH OVER 50 BRANDS LEAVING OUR CUSTOMERS SPOILT FOR CHOICE WHEN IT COMES TO LUXURY WELLNESS AND SANITARY WARE.
PRODUCTS:
CP & Sanitaryware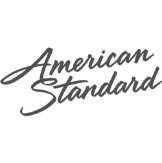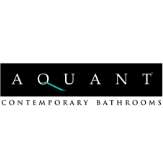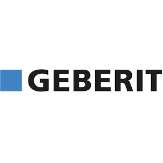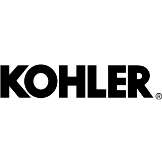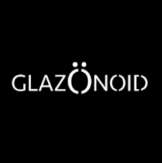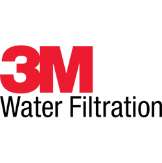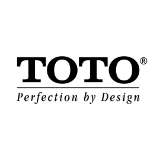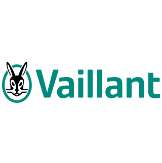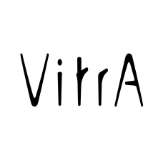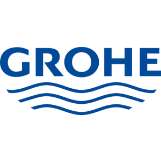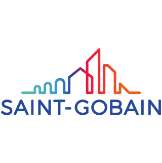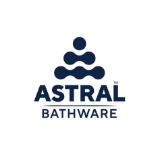 TILES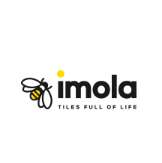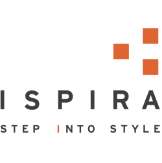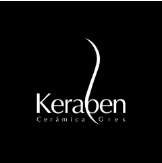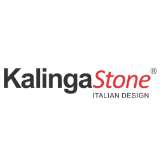 WOODEN FLOORING